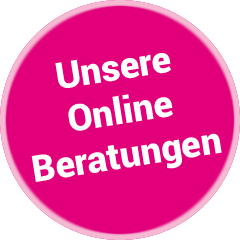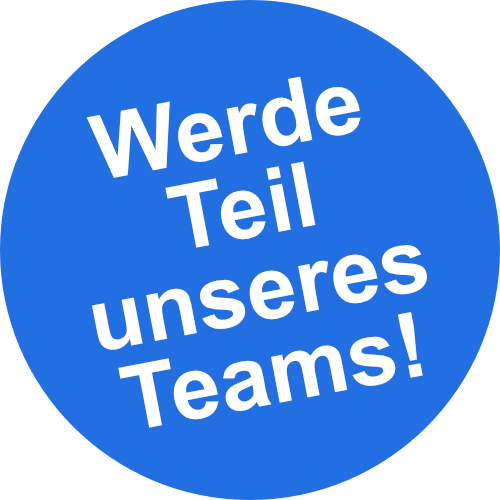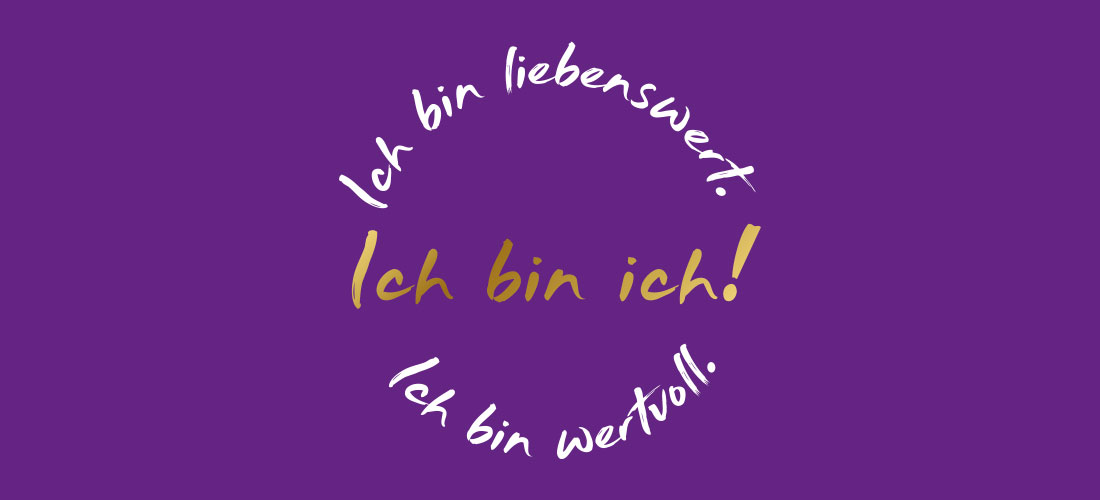 What is counseling?
Counseling means that a counselor talks to you, cares about what you are telling them, and tries to understand you and help you. The counselor will treat what you have told them as confidential.
Counseling also means that the counselor will make suggestions to you, explain things to you, or even give you exercises to do. Sometimes, you might draw, play a game, make something or try something out in role play.
Counseling is like a 'journey' which searches for ways you can make your life better in the future.
Just as every journey is different, every counseling relationship is different too. And just like with a journey, where you might meet new people, or experience new landscapes and new cultures, in counseling you might encounter new feelings or thoughts, or learn something new about yourself.
Counseling gives you space and an opportunity to talk about your feelings, your dreams, your hobbies, your secrets and your strengths. You can also talk about your fears, your problems, your experiences and your injuries. Together, we will collect ideas and think about what is good in your life, and what could change for the better. We will work to find your own boundaries, and to find out what you can change. We will search for ways together, so that you can continue on a positive track. You decide what you want to talk about!
Counseling doesn't mean that a counselor will just make your problems go away after you talk to them. Nevertheless, many girls are amazed at how much counseling can change their lives.
Counseling may take some time to be effective, depending on what problems you are addressing.
Most girls find it helpful to talk to someone and trust them with their problems.
Most girls feel it helps them understand themselves better.
Most girls feel it helps them to have someone explain things to them.
Most girls feel it helps them to feel cared about, understood, appreciated and sympathized with.
Most girls feel it helps them to find words or images to understand what happened to them.
Most girls feel it helps them to have a place where they can be 'real' and honest.
Most girls feel it helps them to feel they are not alone with their fears.
Most girls feel it helps them to practice new behaviors.
Most girls feel it helps them to have a counselor who is on their side.
When can counseling help you?
If you can't handle your problems and questions on your own anymore
If you have a secret that is weighing heavily on you
If you need comfort
If you want to talk about something that is uncomfortable or embarrassing
If you want to develop more confidence
If you have something that makes you feel uncertain or weighed down
If you want to get some help
If you want to find out what you actually wantIf you want to do something about your fear and anxiety
If you feel sad and lonely
If you want to stop hurting yourself
If you want to understand yourself better
If you have to make an important decision
If you want to develop your plans for the future
If you want to believe in yourself again
...